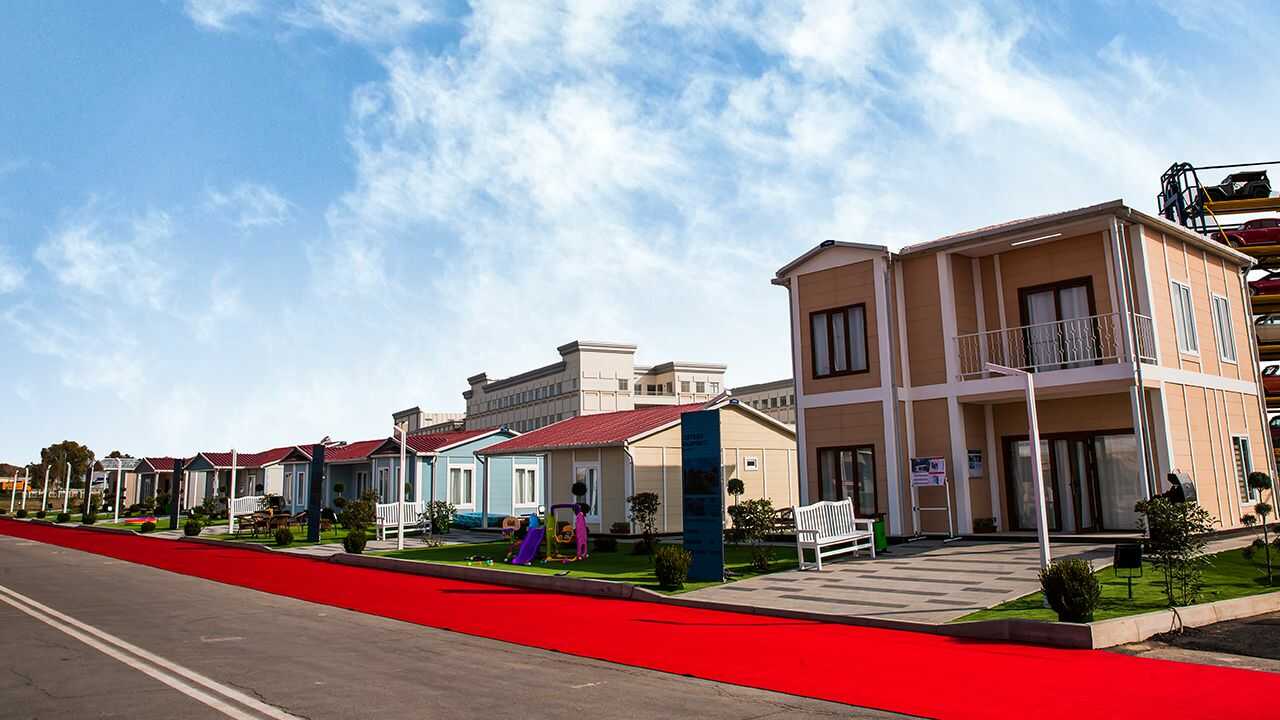 Akfa Group

14 october, 2020
AKFA opens the world of building materials and ready-made solutions
Presentation of a new direction of the AKFA Group of Companies – AKFA Build.
A presentation of a new direction of the AKFA Group of Companies – AKFA Build took place in Tashkent, which brought together sector specialists, foreign partners, and media representatives. The new direction is aimed at providing high-tech and affordable integrated solutions in the field of construction and urban solutions.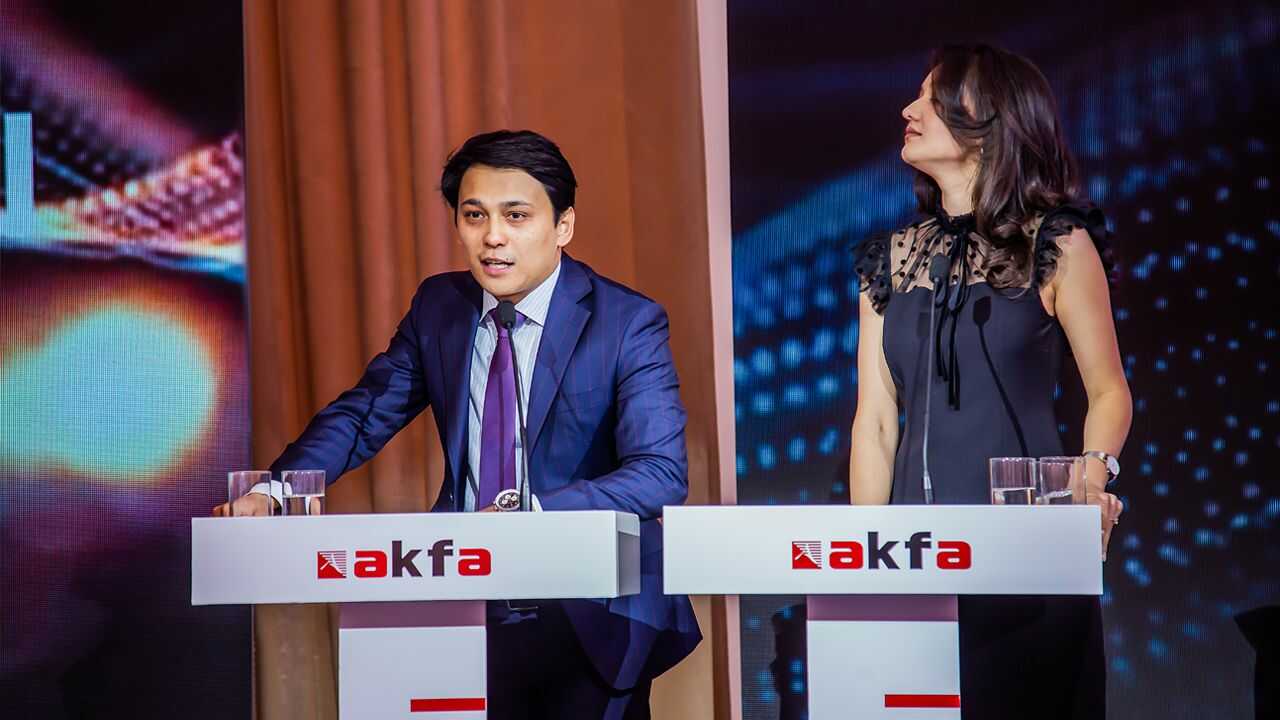 Kamran Gulamov, Deputy General Director of the AKFA Group of Companies, briefed the guests on ready-made solutions unique for the Uzbek market: modular houses, automatic parking lots, and metal structures.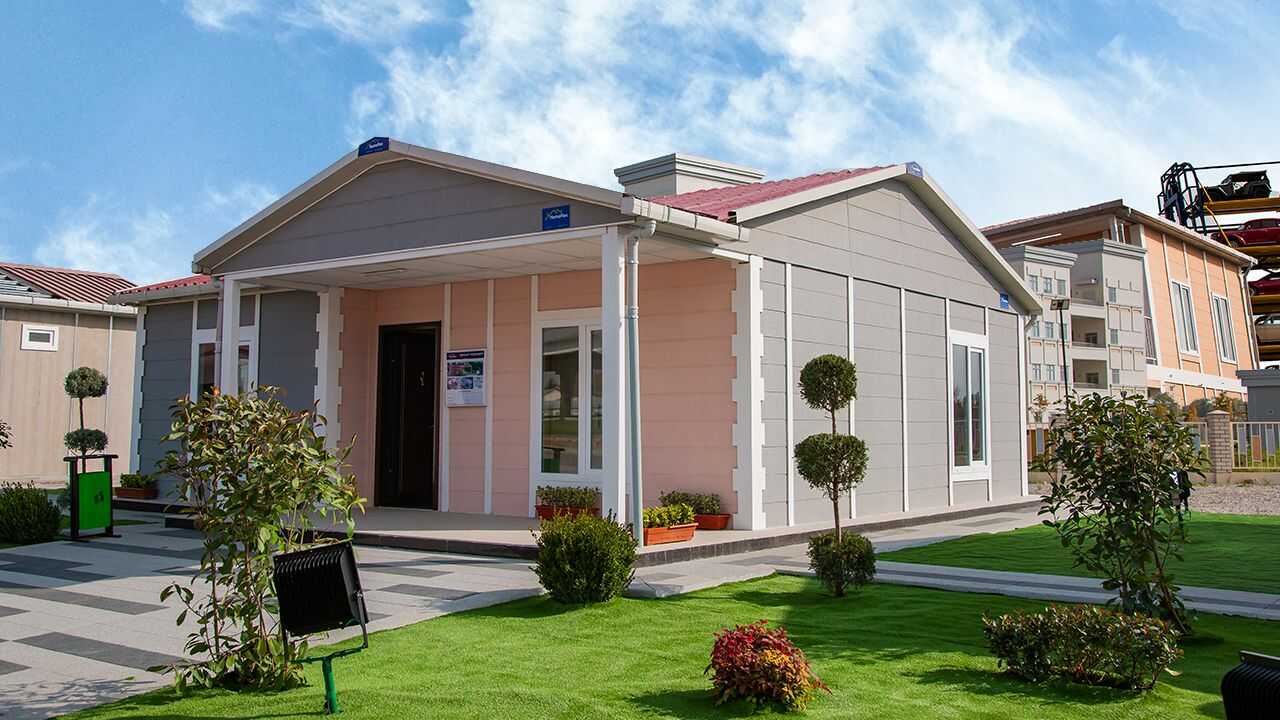 Particular attention at the presentation was paid to modular houses, the main advantage of which is the speed of construction and the economy of construction (almost 40% in comparison with brick houses).
Multilevel automated puzzle parking also riveted the attention of the participants of the presentation. Thanks to their unique technology, parking space can be saved 4 times or more.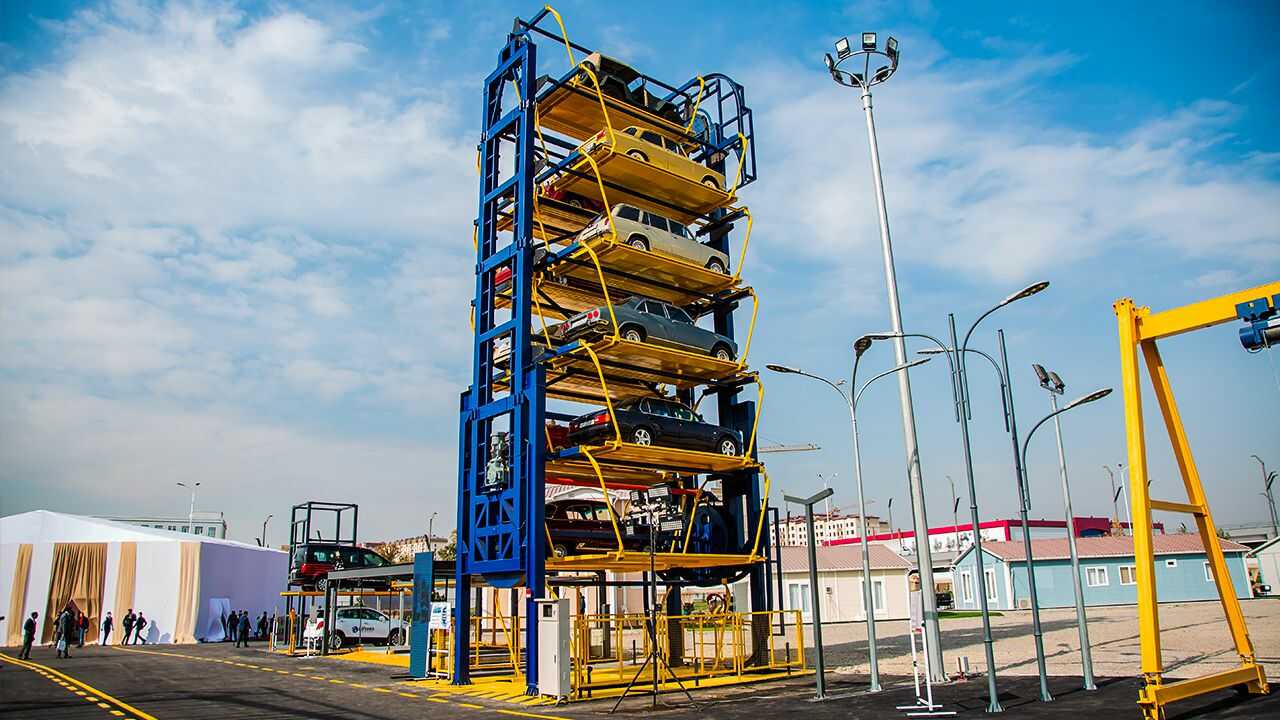 In the segment of building materials, aerated concrete blocks, sandwich panels with PIR filling, and basalt wool, their properties and application were presented. The event also paid attention to the issue of heat-insulating materials, one of which is basalt wool.
AKFA Build also presented metal facade systems, HPL and ACP panels, mining, and production of natural granite. Each finishing material has its advantages, the main of which is to give its style and uniqueness to the buildings being built.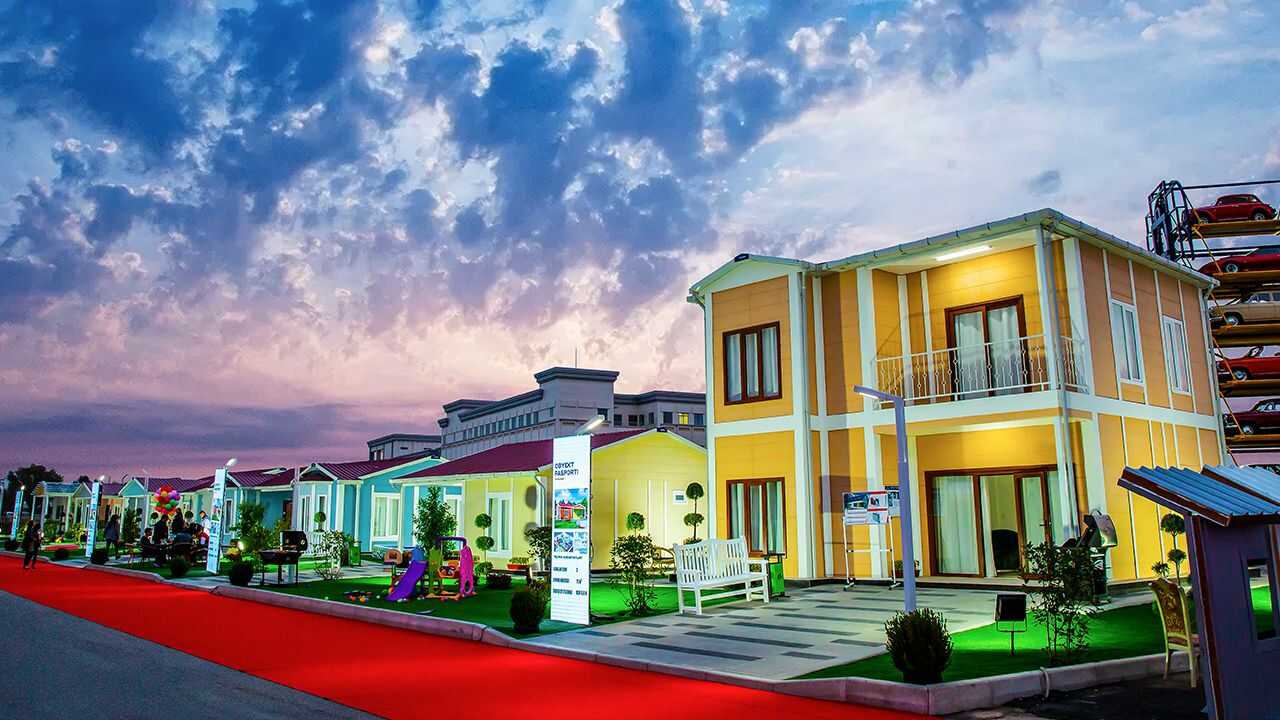 At the open-air exposition, each guest of this meeting was able to get acquainted with the AKFA Build products. A range of modular houses, automatic parking lots, greenhouses, production facilities made of sandwich panels was presented there.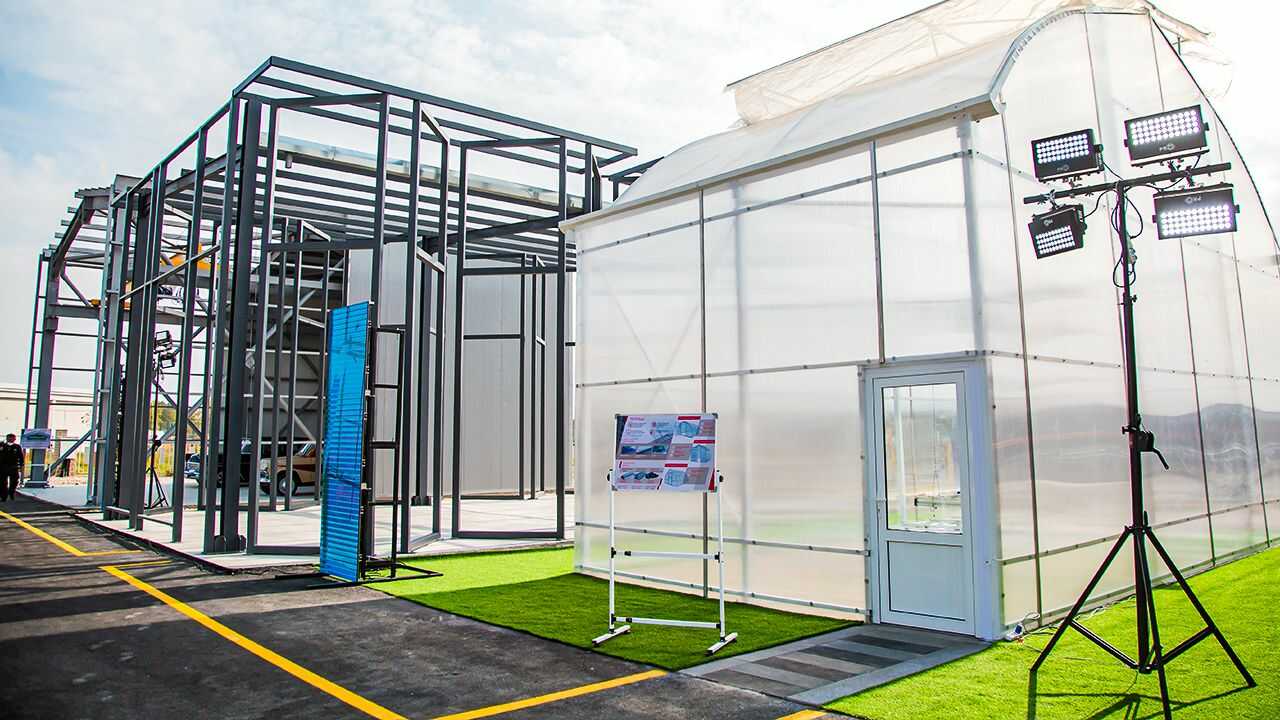 AKFA always works to create new standards and sets trends in the field of construction solutions, and a team of like-minded people, thanks to innovative solutions, improves the life of each of us.
Back to the news