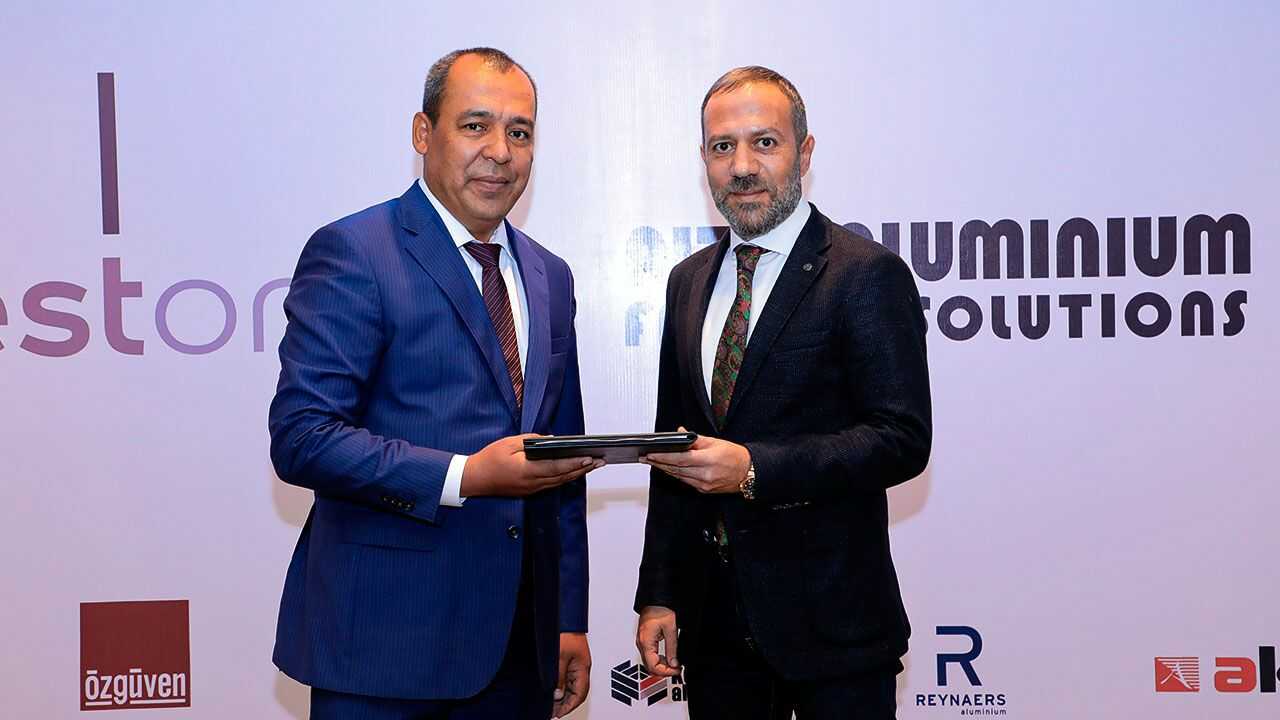 Akfa Group

10 september , 2020
Alto Aluminum and Özgüven signed a memorandum of cooperation
The symbiosis of cooperation between companies will make it possible to implement a grandiose project.
Today, hundreds, if not thousands of new objects are being built in the country: multi-storey residential complexes, business centers and shopping and entertainment venues. Construction companies building these facilities are increasingly in need of products that meet modern requirements.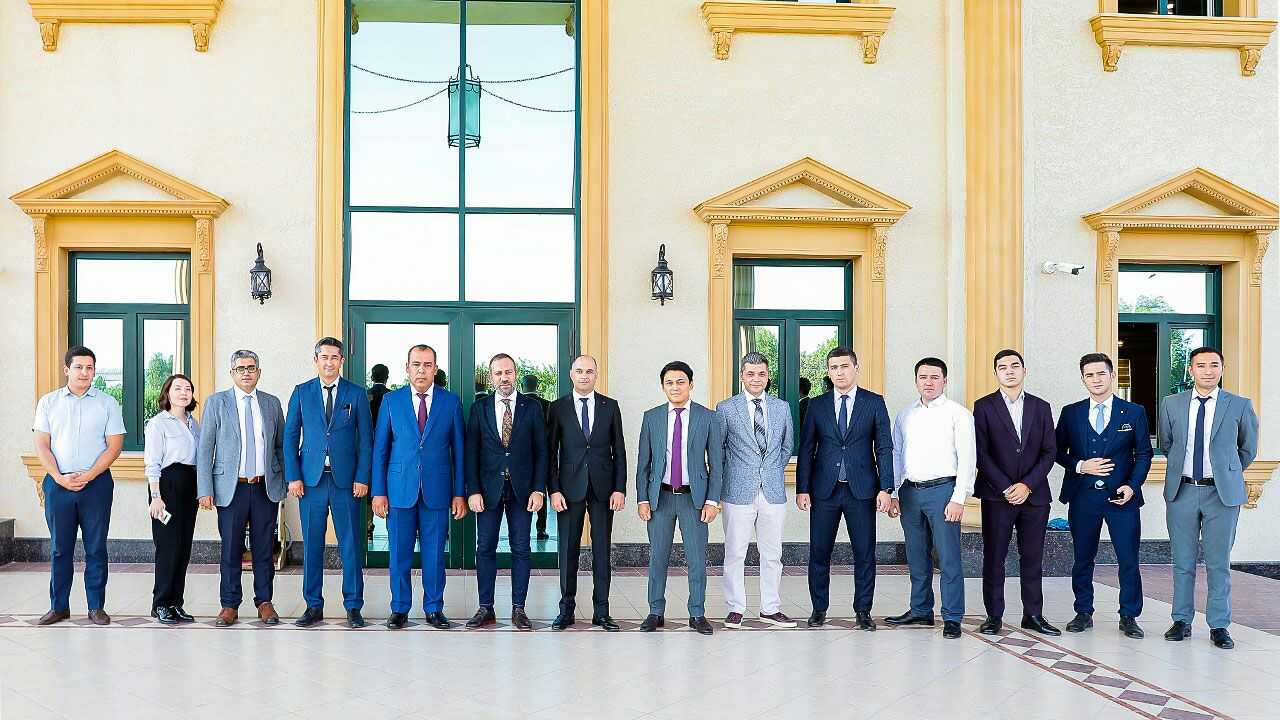 One of the grandiose projects today is the Nest One skyscraper, which is being built on the territory of the Tashkent City international business center.
The multifunctional skyscraper Nest One, upon completion, will become the tallest building in Central Asia.
Alto aluminum is a joint venture by the AKFA Group of Companies together with Kocamanlar Alüminyum (Turkey) for the implementation of large-scale projects in the engineering and construction established in 2020.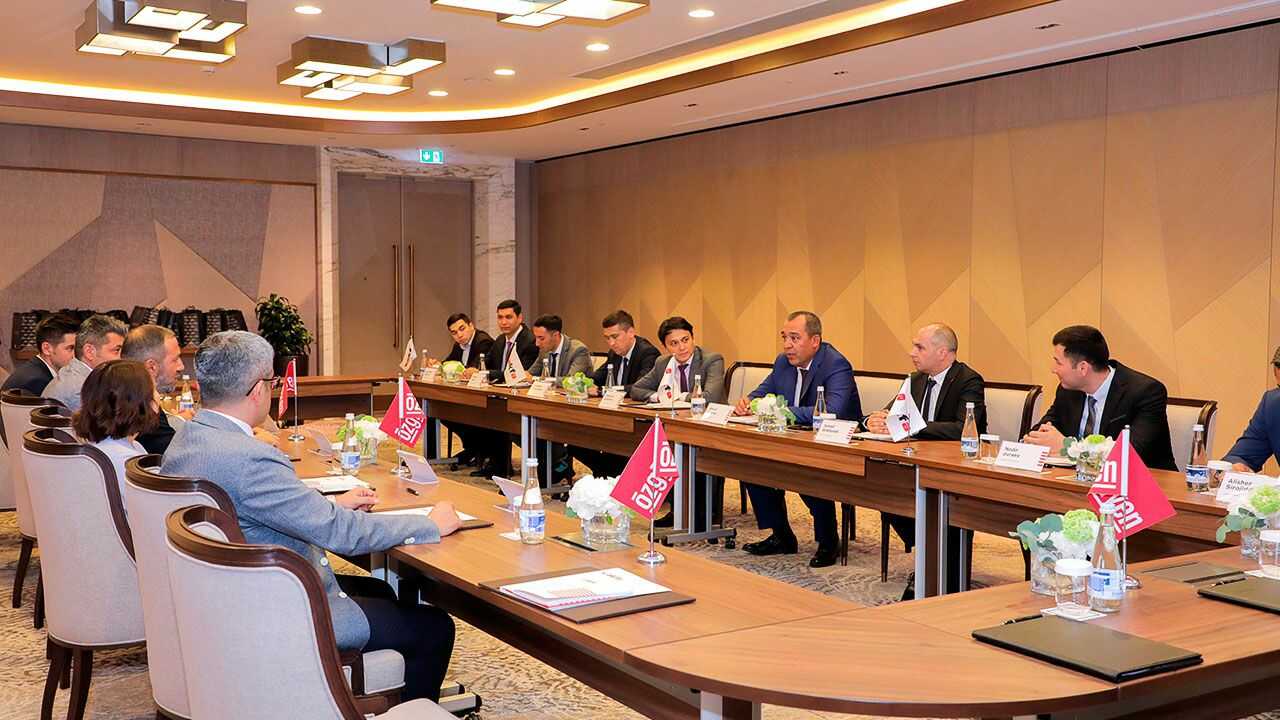 Alto Aluminium and Özgüven have reached an agreement on cooperation in the implementation of the ambitious Nest One project. Recall that it is Özgüven (Turkey), who is the author of architectural and engineering innovations - Nest One.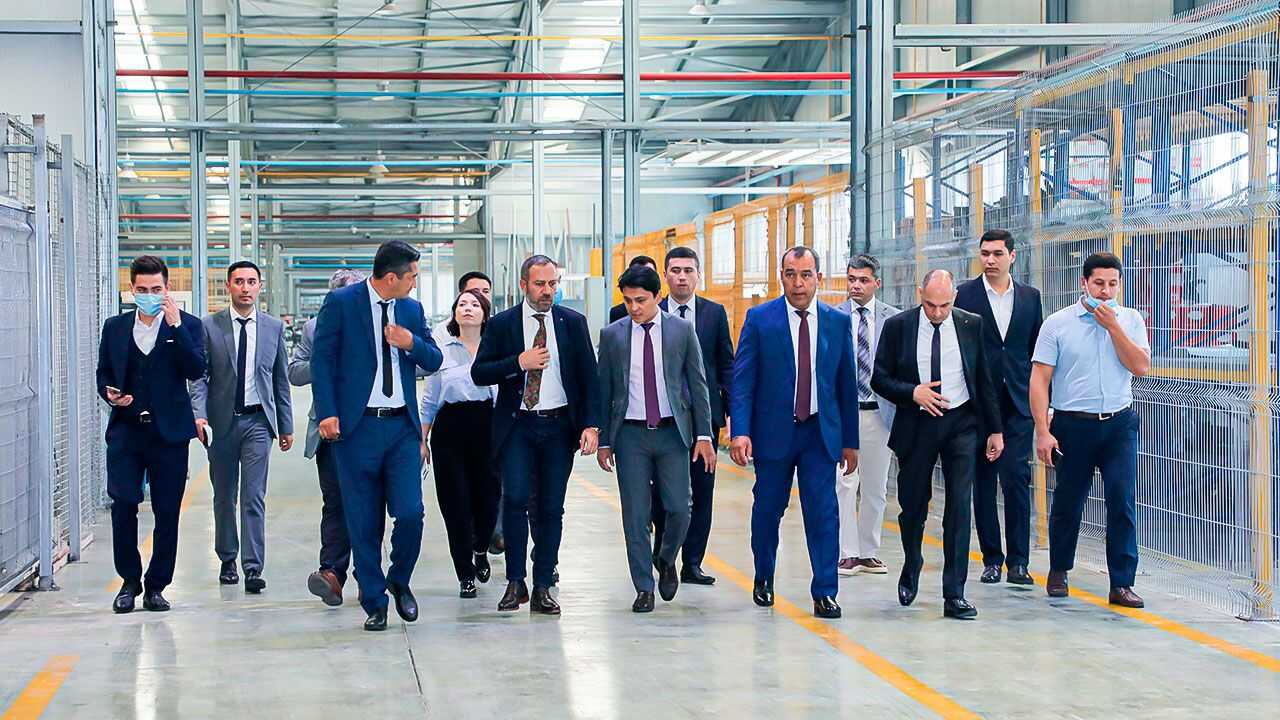 As part of the official events, representatives of Alto Aluminum and Özgüven visited the Nest One construction site, where the floors of the future skyscraper are already being built.
The event continued with an excursion of officials to the automated factory IMZO, where facade systems for the future skyscraper will be assembled, according to the drawings of the Belgian company Reynaers. Our friends and partners have seen with their own eyes the wide possibilities of automated production of window and door structures.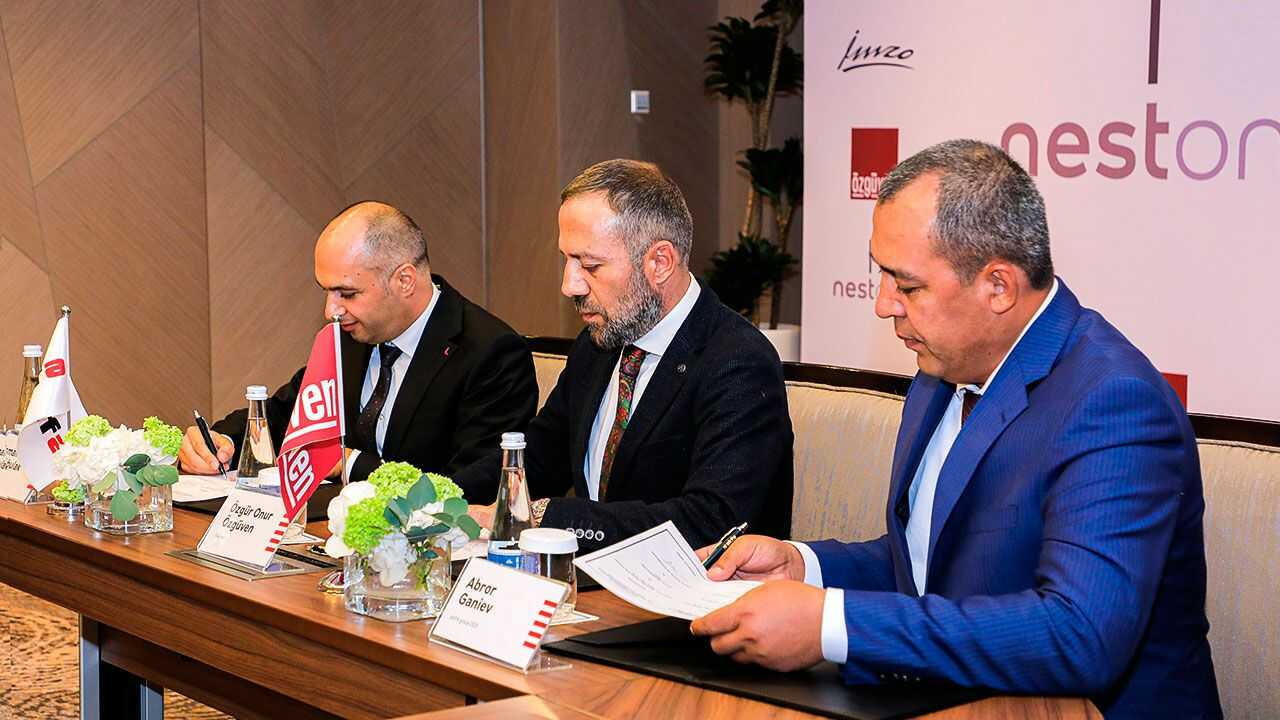 After the end of the excursions, the delegation went to the Hilton hotel, where an official ceremony of signing a memorandum between the companies took place in one of the conference rooms.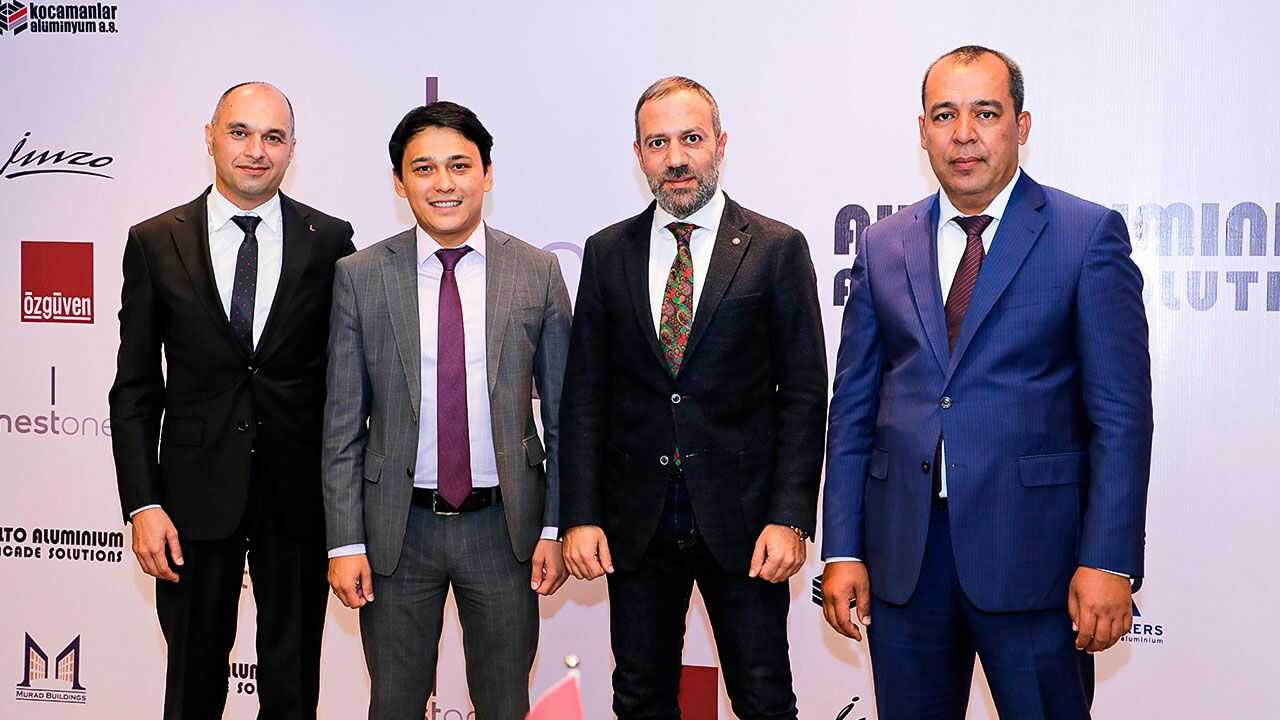 I believe that today's meeting is the most important step on the path of development of our companies, – Kamran Gulamov, First Deputy General Director of AKFA Group of Companies, noted during the signing ceremony of the memorandum.
The symbiosis of cooperation will soon allow us to implement a grandiose project in the field of architecture and construction, which has no analogues in our country.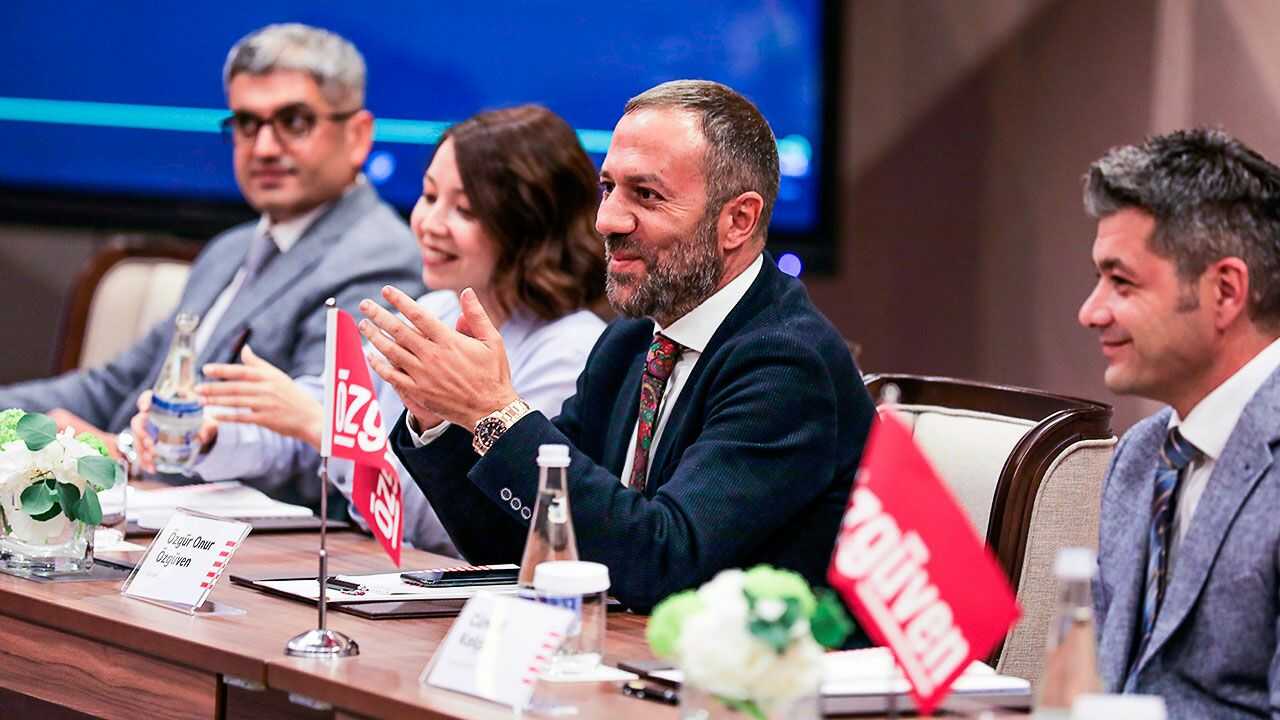 The signing of a memorandum of cooperation will have a positive impact on the implementation of joint projects and make bilateral partnership more effective. And it will also contribute to further building up mutually beneficial cooperation between the companies.
Back to the news