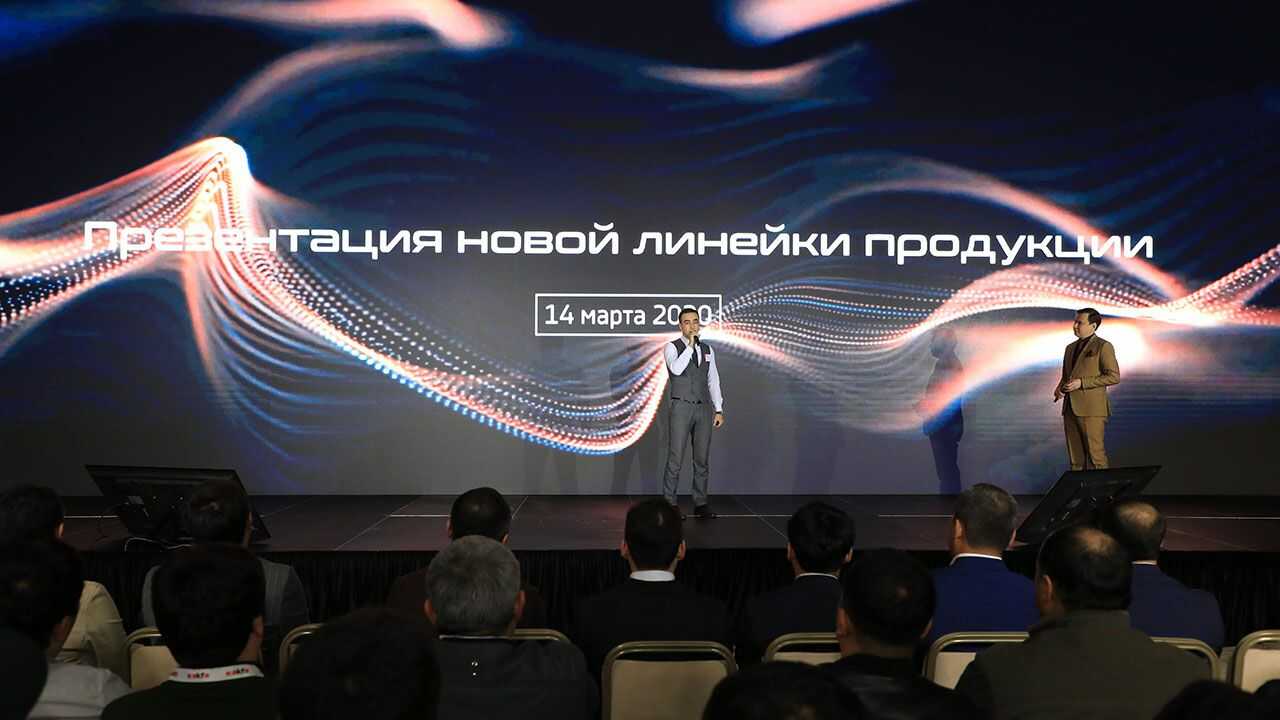 Akfa Group

19 MARCH, 2020
At Hyatt Regency Tashkent, AKFA presented novelties of bimetallic, aluminum and steel sectional heating radiators.
At Hyatt Regency Tashkent, AKFA presented novelties of bimetallic, aluminum and steel sectional heating radiators. On March 14, Hyatt Regency Tashkent hosted a presentation of new products in the AKFA range of heating radiators. The presentation was attended by representatives of construction outlets, partners of the company and specialists. The audience was presented with two new products from the lineup of sectional radiators - Castello bimetallic sectional radiator and Caliente premium aluminum sectional radiator. The guests also got acquainted with a new product for the Uzbek market - a steel panel radiator from the LiderLine brand. As a continuation of the event, guests and partners were told about the benefits of new products, then there was an intensive exchange of questions and answers. The event ended with a drawing, where the winners were awarded with memorable prizes.
What is the salt of the presented novelties?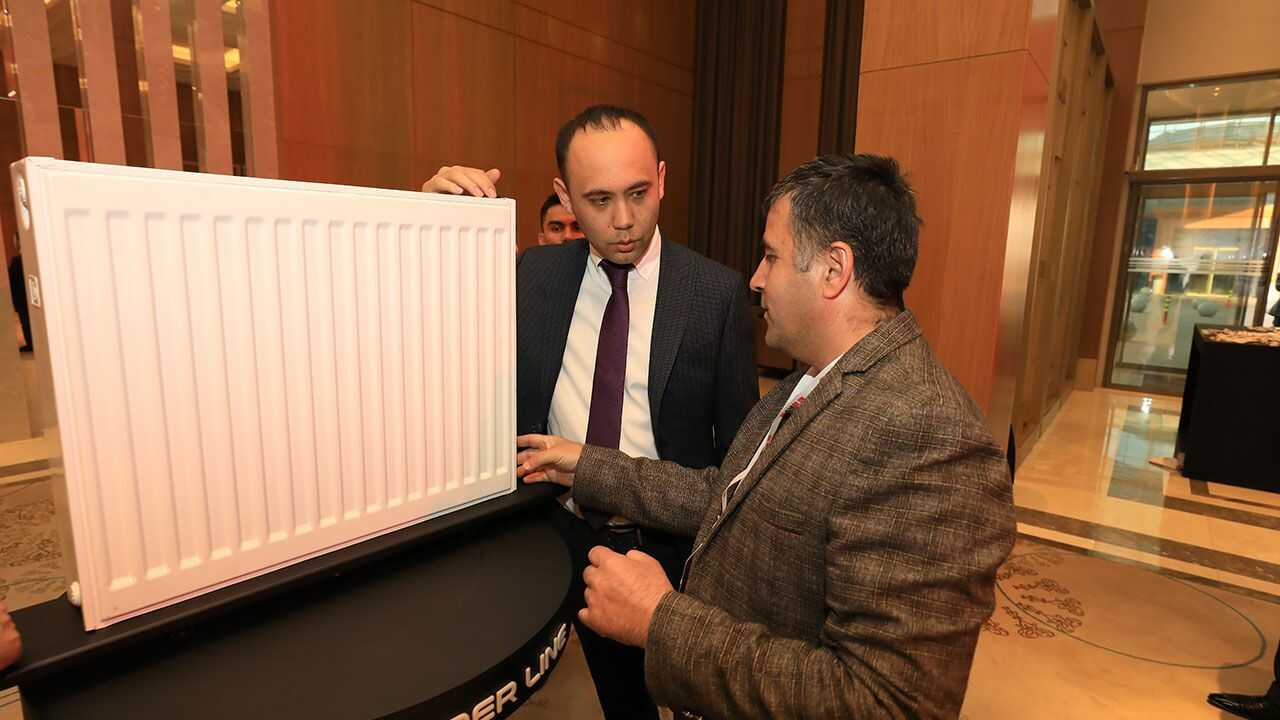 Caliente, which means "hot, hot" in Spanish, was created to be always warm next to it, even on cold winter days. This is a premium aluminum sectional radiator, which features high heat dissipation (200 W), anti-corrosion coating, improved design and improved convection properties. The depth of the section is 100 mm, which makes it ideal for individual heating. Caliente radiators will satisfy even the most demanding customers who value reliability, comfort and durability. Aluminum sectional radiators allow you to heat rooms of almost any size, and this is a tangible advantage when installed in private houses and cottages.
Choosing a heating radiator, the consumer must be sure of its reliability and durability, because the battery is not installed for one year. Therefore, it is important to know that one day it will not flow and ruin the floor and furniture.
Aluminum radiators are considered the most efficient due to the high thermal conductivity of aluminum, which heats up faster and gives off more heat. And the use of two types of heat for heating houses at once - convection and radiation - significantly reduces energy costs. Another newcomer to the well-proven line of bimetallic sectional radiators from AKFA is Castello, whose name can be translated from Italian as "lock, strong, reliable". In this case, we can say with confidence that its name fully justifies itself. It can withstand high operating pressures of up to 30 bar, making it ideal for central heating applications. The service life of such radiators is about 20-30 years, the inner pipes of Castello are made of steel, and the outer parts are made of aluminum, all joints are sealed. The pipes have a smooth surface inside, so that sand and scale circulating in the pipeline do not get stuck in them. But the main advantage of bimetallic radiators can be called resistance to high pressure. Also, the Avangard and Classic models have a new color – Black 9005, in addition to the existing colors Gray 810 and Choco 840. This will make it possible to implement new design solutions in the interior, where the new black radiator will become not only a means of heating a room, but also a design highlight.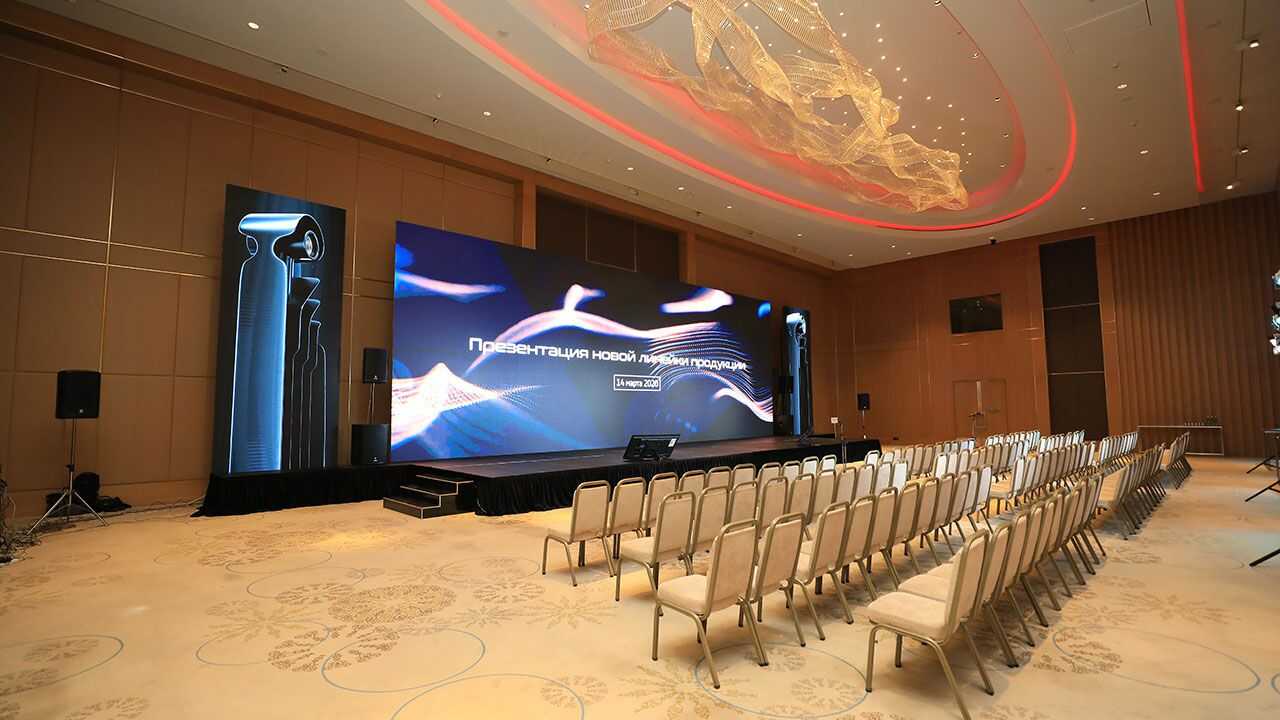 Steel panel radiators Liderline are designed for an autonomous heating system and are distinguished by a wide dimensional line. You can order radiators with heights from 30 to 60 cm and lengths from 40 to 200 cm. Already now you can make sure that in cold weather the family can enjoy warmth, comfort and beauty thanks to the optimal radiators.
Back to the news