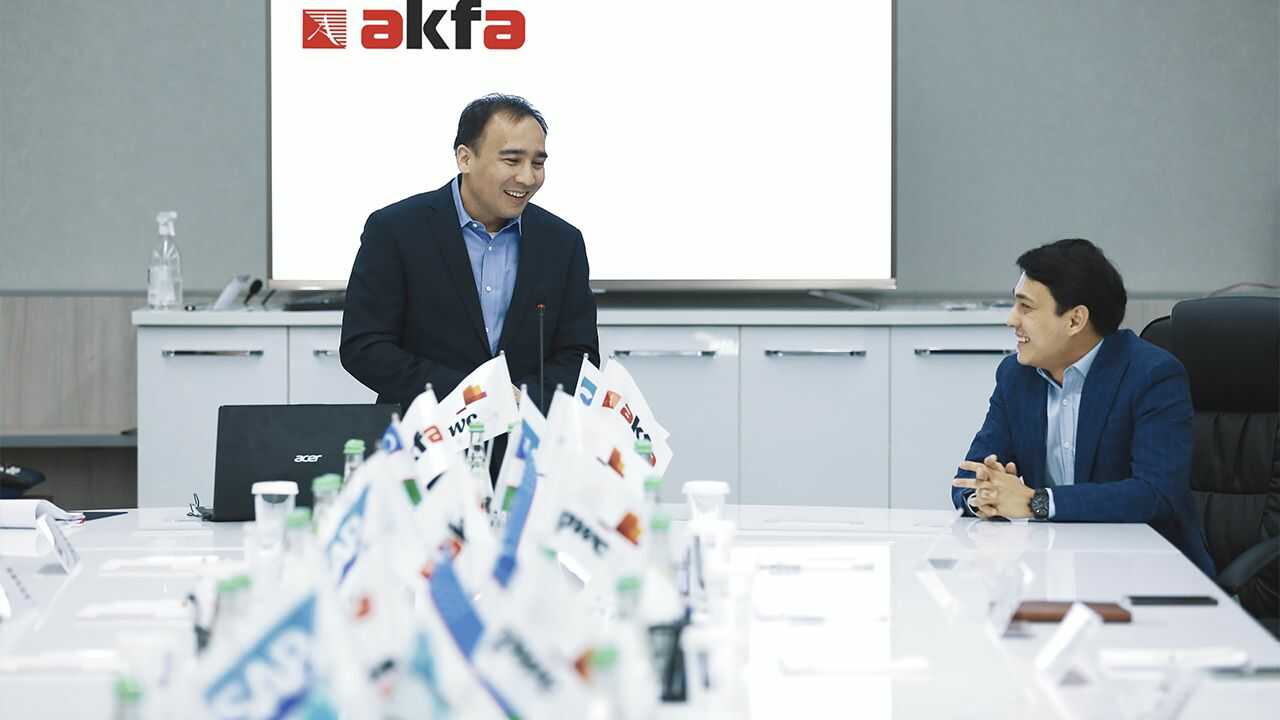 Akfa Group

3 december, 2020
AKFA Group is planning to an IPO
AKFA Group CEO Kamran Gulamov announced his intention to bring the company to an IPO.
Today I can proudly announce that one of our global goals is to go for an IPO. We begin this journey and are committed to placing the company's shares on the open market. However, not everyone is aware of the amount of work behind this process of going from private to public. – said Kamran Gulamov. – The first step in fulfilling our plans was signing a contract with the largest international specialists in the segment - PricewaterhouseCoopers and SAP.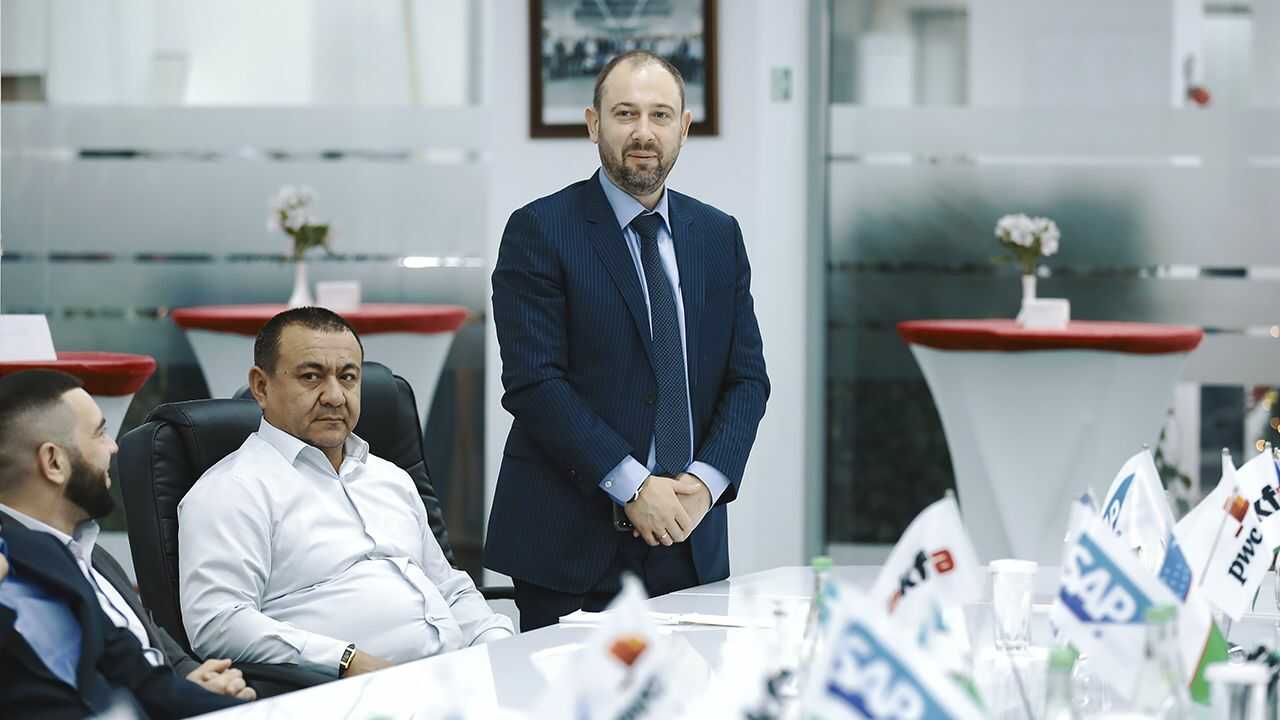 The world around us is rapidly changing due to total digitalization. Many modern technology companies are going through the digital transformation stage in order to go beyond traditional business and use new approaches and tools for doing business using IT solutions. Technological giants and start-ups, which quickly occupy digital niches in the market, manage to realize this as quickly as possible. At the same time, it is impossible to catch up with the leaders without radical changes, one of which is digital transformation.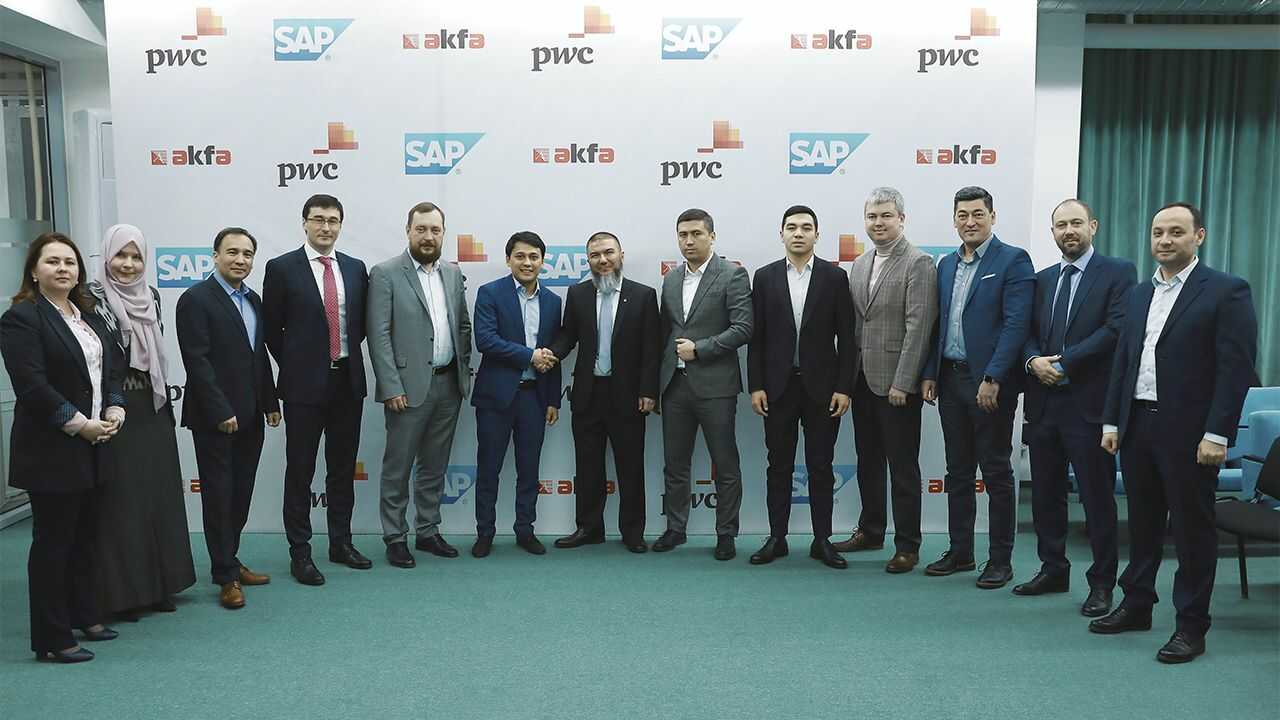 To implement the plans, the holding has to do a lot of work. One of the main ones is digital transformation and optimization of all business processes, acceleration of data-driven decision-making and implementation of the concept of Corporate Governance based on the principles of transparency, accountability and security. This approach implies not only the installation of modern equipment or software, but also fundamental changes in approaches to corporate culture and external communications. And this is reflected literally in everything: the emergence of new positions, such as CDO (Chief Digital Officer), new specialists, for example, data scientist, process automation. As a result, time is freed up for new tasks for a number of company employees.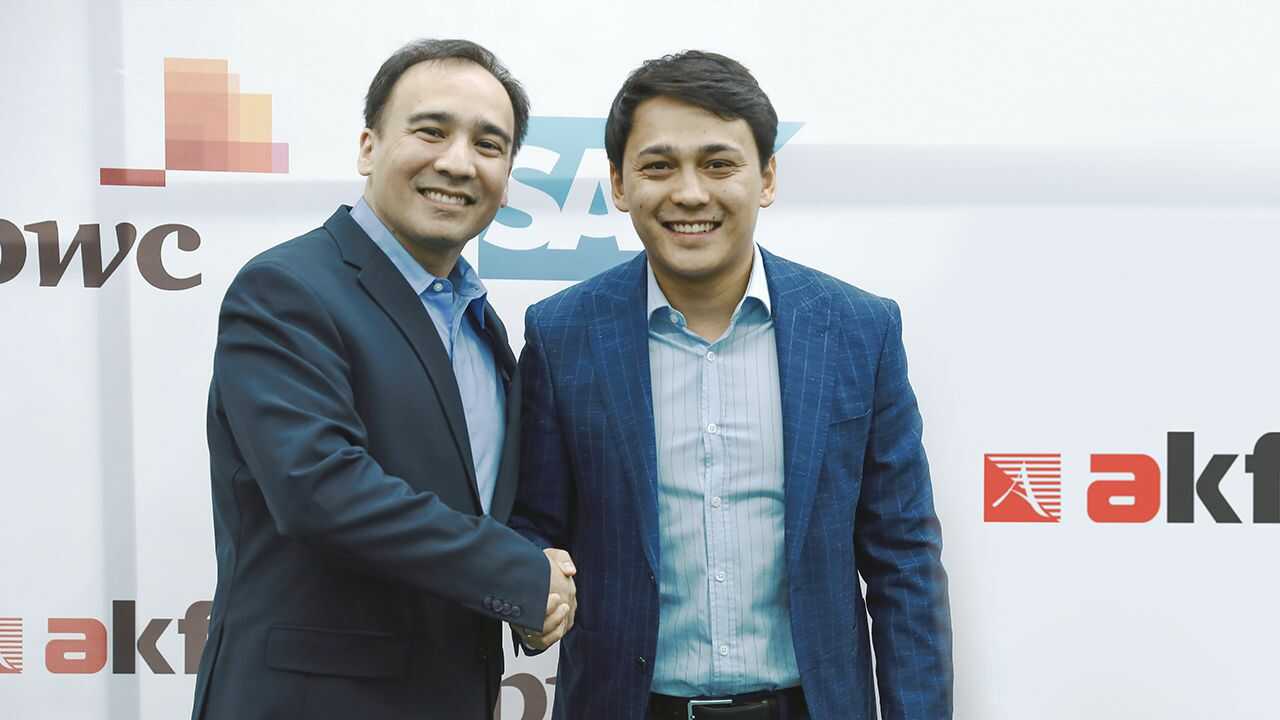 As a result, the productivity of each employee and the level of customer satisfaction are increased, and the company gains a reputation for being innovative and modern.
AKFA Group has made an important decision on the way of business development and entering the international stock market. On December 8, a ceremony of signing a cooperation contract between AKFA Group, SAP Uzbekistan and PricewaterhouseCoopers took place at the Head Office.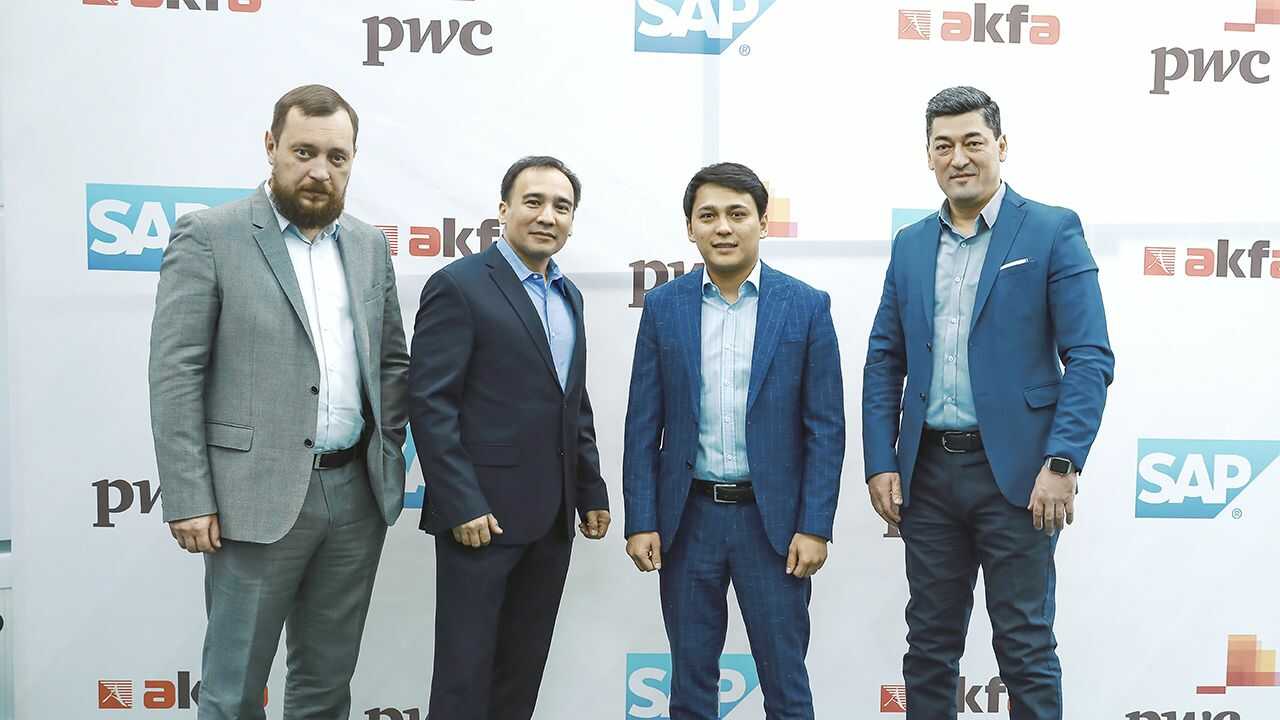 The implementation of SAP allows you to connect all business processes, provide operational information and reliable integration of the entire business into the digital space.
We are confident that the decisions taken in this direction will allow the AKFA group of companies to strengthen its position in the international market.
Back to the news