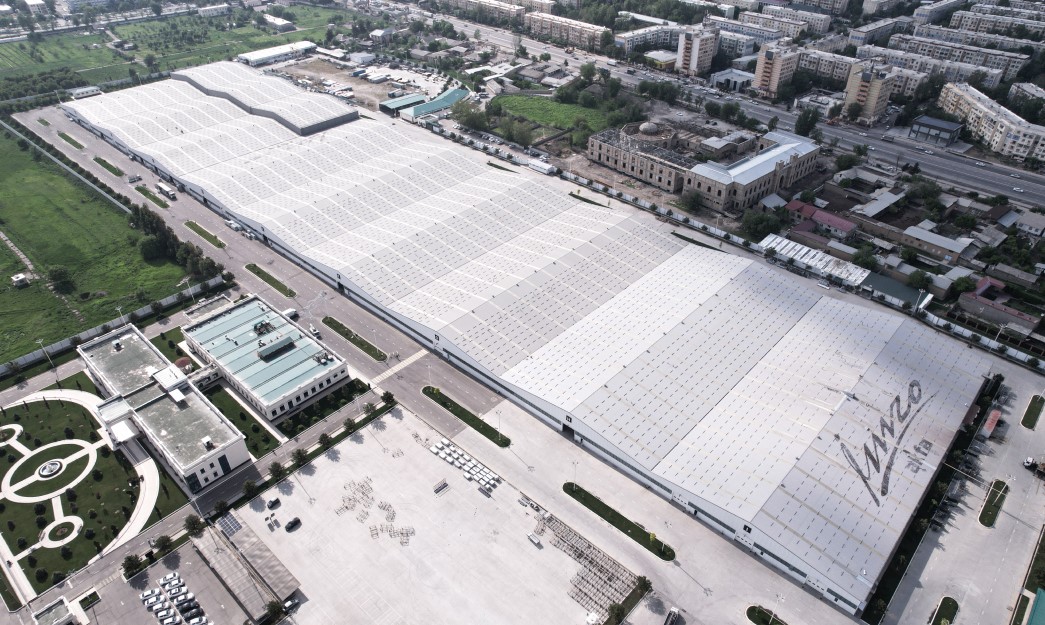 Large-scale specialized window factory in Uzbekistan. The factory is located on an area of 160,000 square meters, with a production area of 70,000 square meters. This is the only window factory of this scale not only in Uzbekistan, but also in Central Asia.
View 3D tour of the Imzo factory
Factory Imzo

Qualified specialists

The largest specialized factory of translucent structures employs more than 800 qualified specialists. Every day, IMZO employees are looking for new innovative solutions for their product that will make it even more reliable, economical and convenient.

Factory Imzo

Modern technologies

In addition to the scale, the equipping of new production sites has become a reflection of all the advanced technologies in the field of window production. The factory is equipped with modern equipment from Germany, Turkey, Austria, Finland and Italy, from manufacturers such as Urban, Lisec, Intermac, as well as Glaston, thanks to which a wide range of technological capabilities of the company is provided.