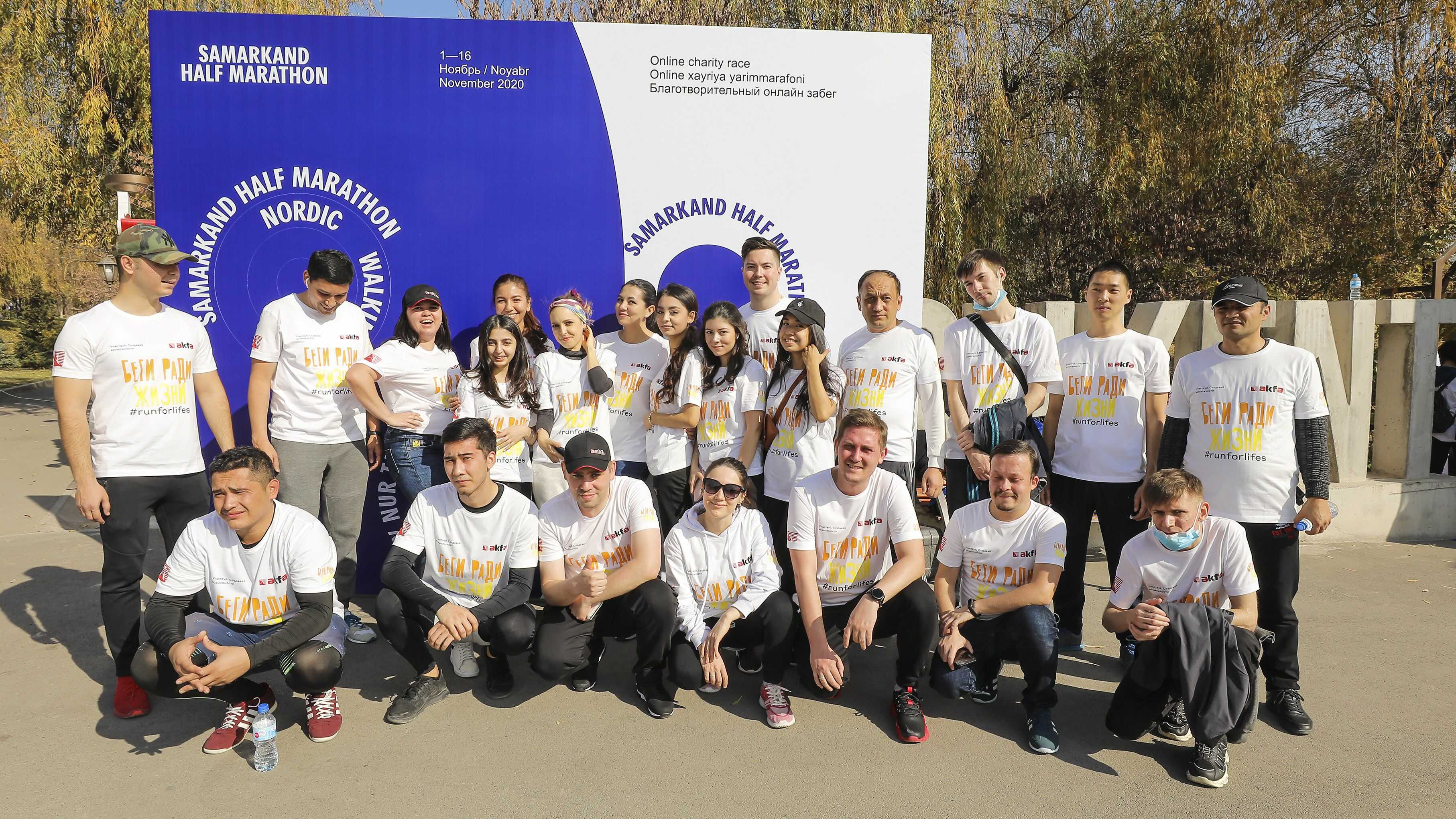 Akfa Group

1 november, 2020
AKFA supports a healthy lifestyle
Employees of the AKFA Group took part in the Samarkand Half Marathon charity run.
Samarkand Half Marathon takes place from 1st November to 16th. This year the annual charity run took place online in Samarkand and other cities of the country and the world.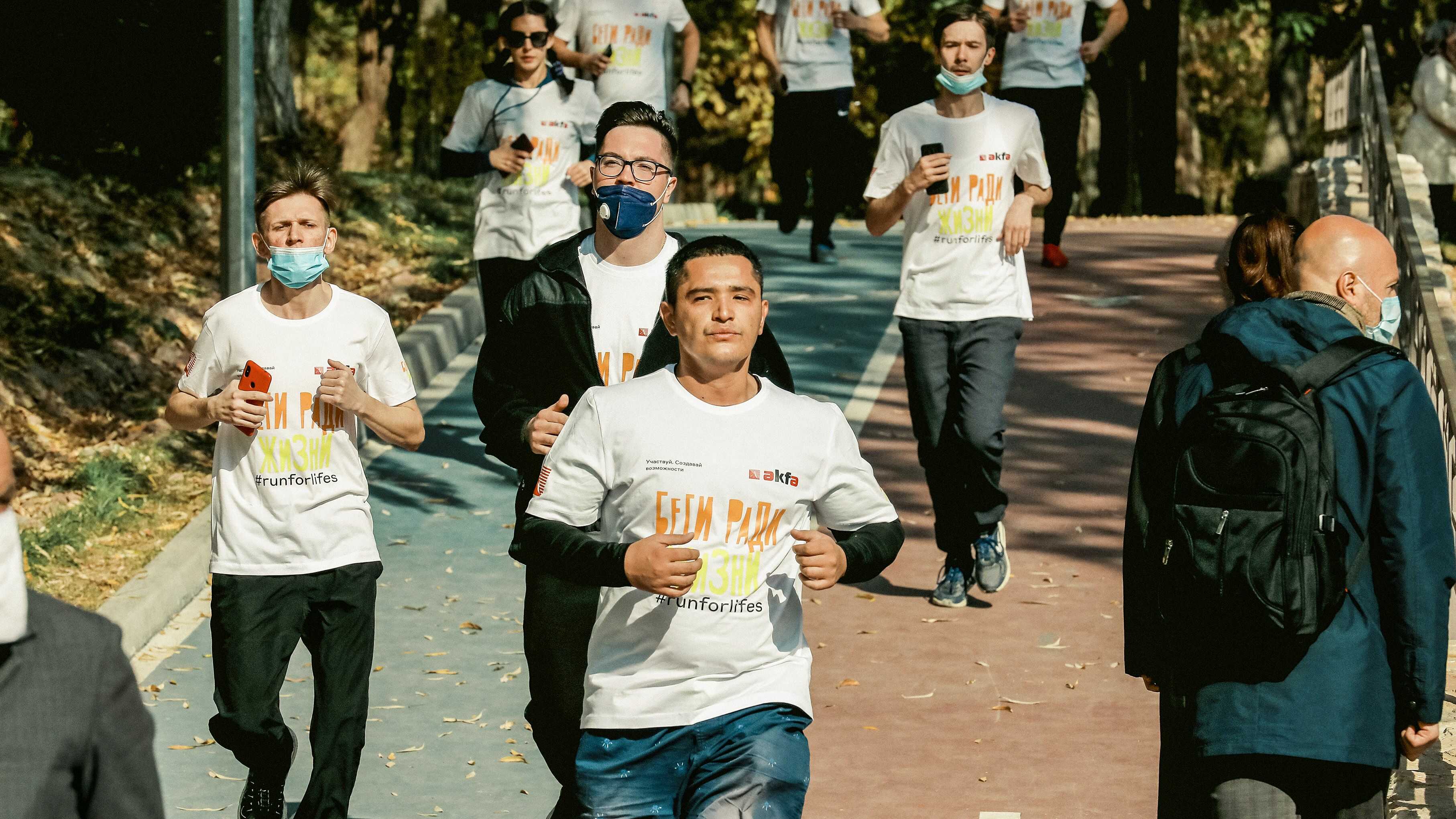 AKFA Group actively supports public and charity initiatives, and Samarkand Half Marathon is no exception. The TOP-management of the company, employees of departments and factories took part in it.
The charity run helps to solve the problem of attracting public attention to the issue of inclusiveness at cultural and artistic sites, popularizing a healthy lifestyle and developing sports tourism in our country.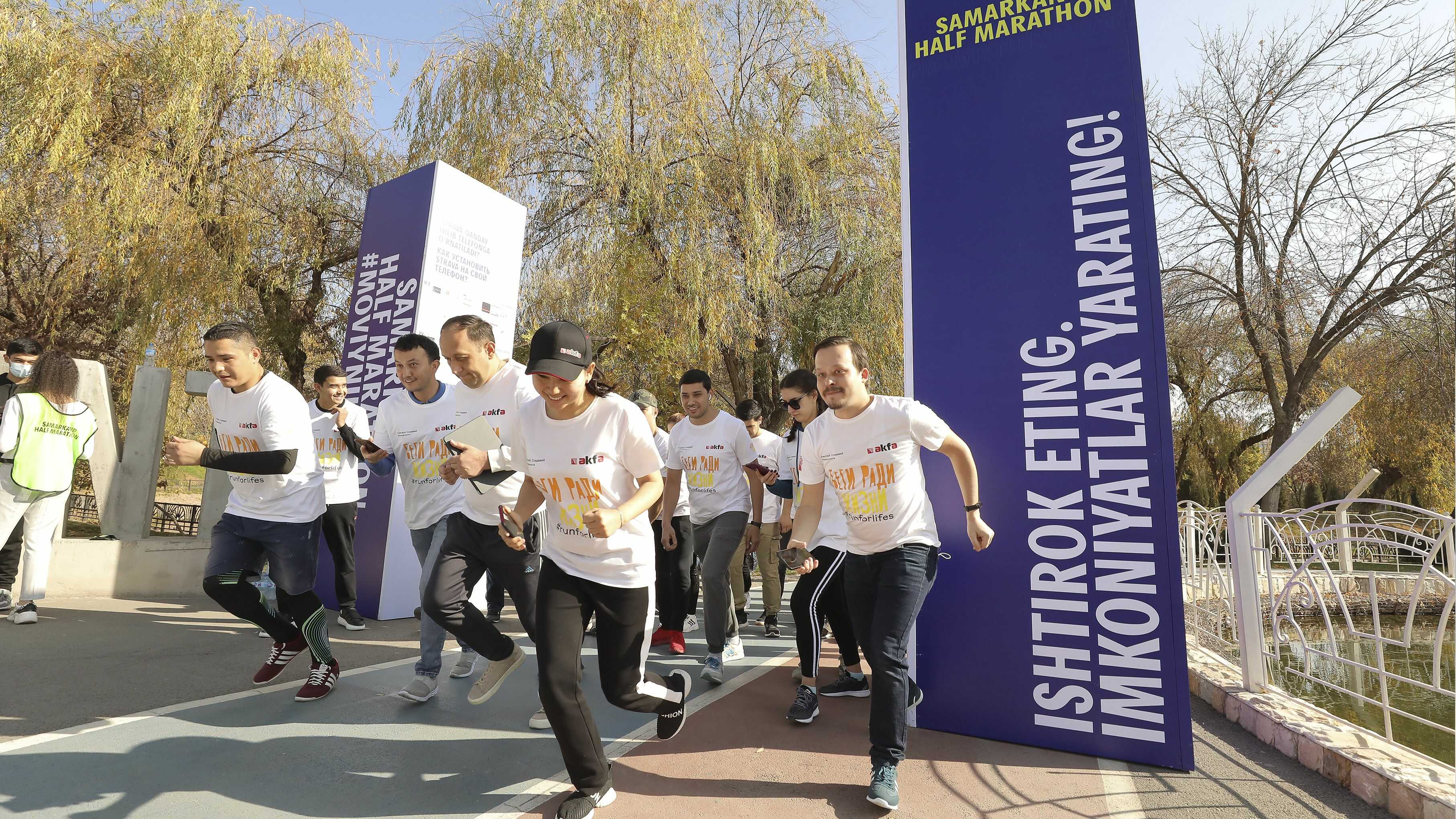 This year, the organizers will focus on the possibilities of people with autism spectrum disorder (ASD) and the problem of access of people with disabilities to cultural and artistic objects.
"Our company, developing its social responsibility, took an active part in the Samarkand Half Marathon charity race. We always strive to provide all possible assistance to those who need it." – said Fakhriddin Adylov, head of the HR department of the AKFA Group of Companies. "The participation in the charity run is an unforgettable experience for any person, leaving only vivid emotions."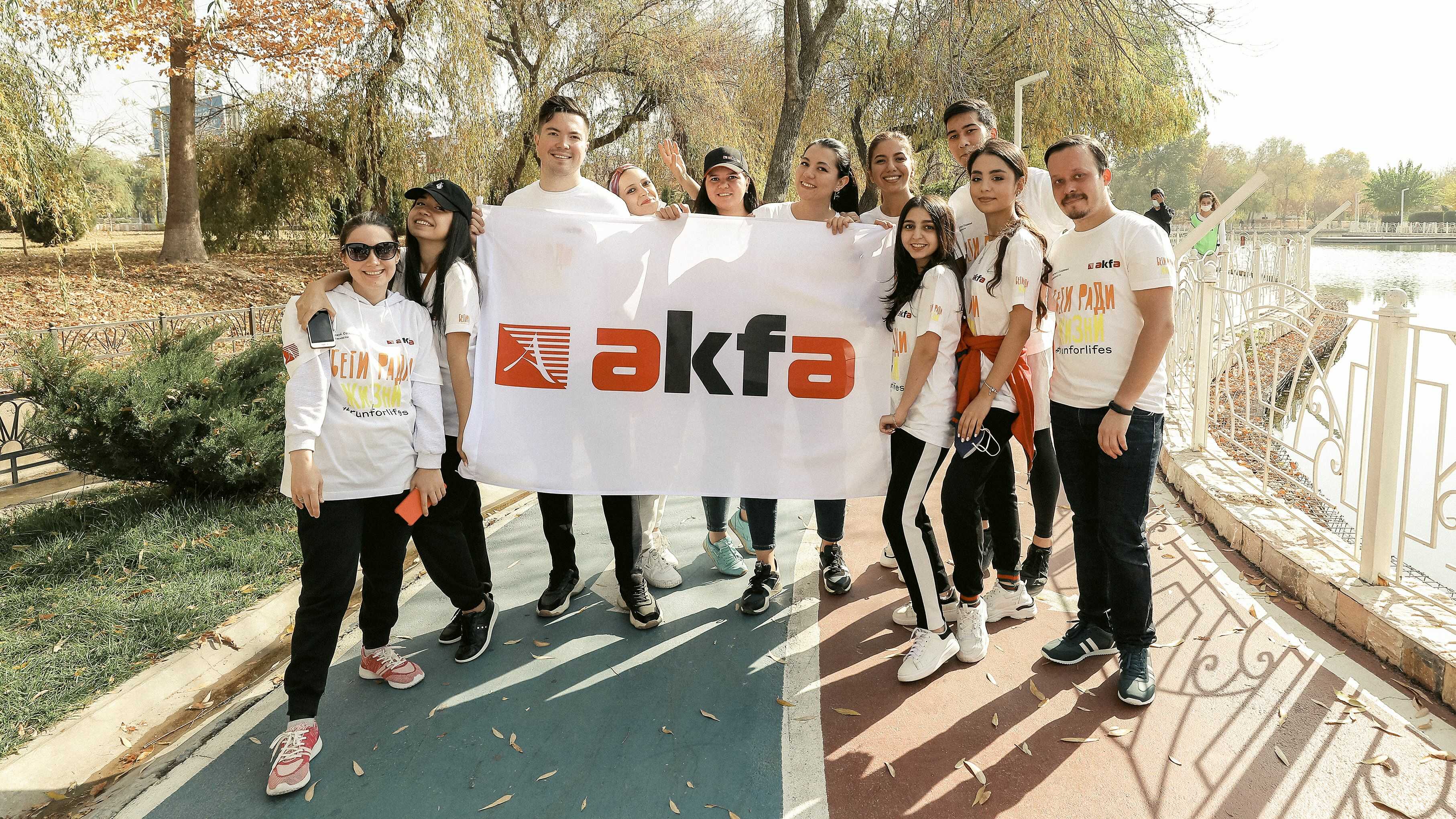 AKFA Group fully supports the initiative of a healthy lifestyle and creates opportunities to popularize physical education and sports. The opportunity for employees to visit the gym and fitness center on preferential terms has been created.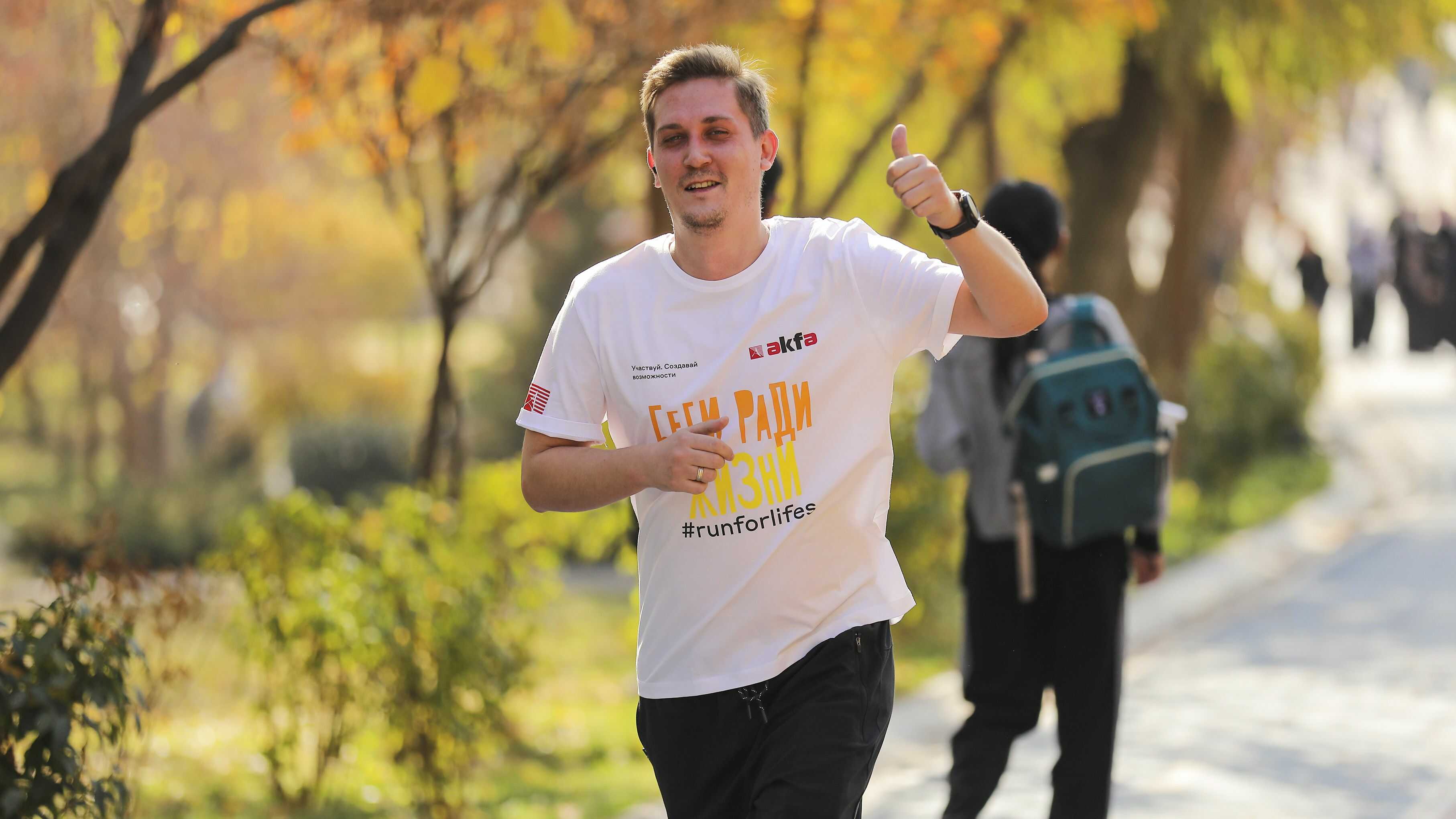 The company plans to hold several sporting events for the company's employees and their families.
Back to the news