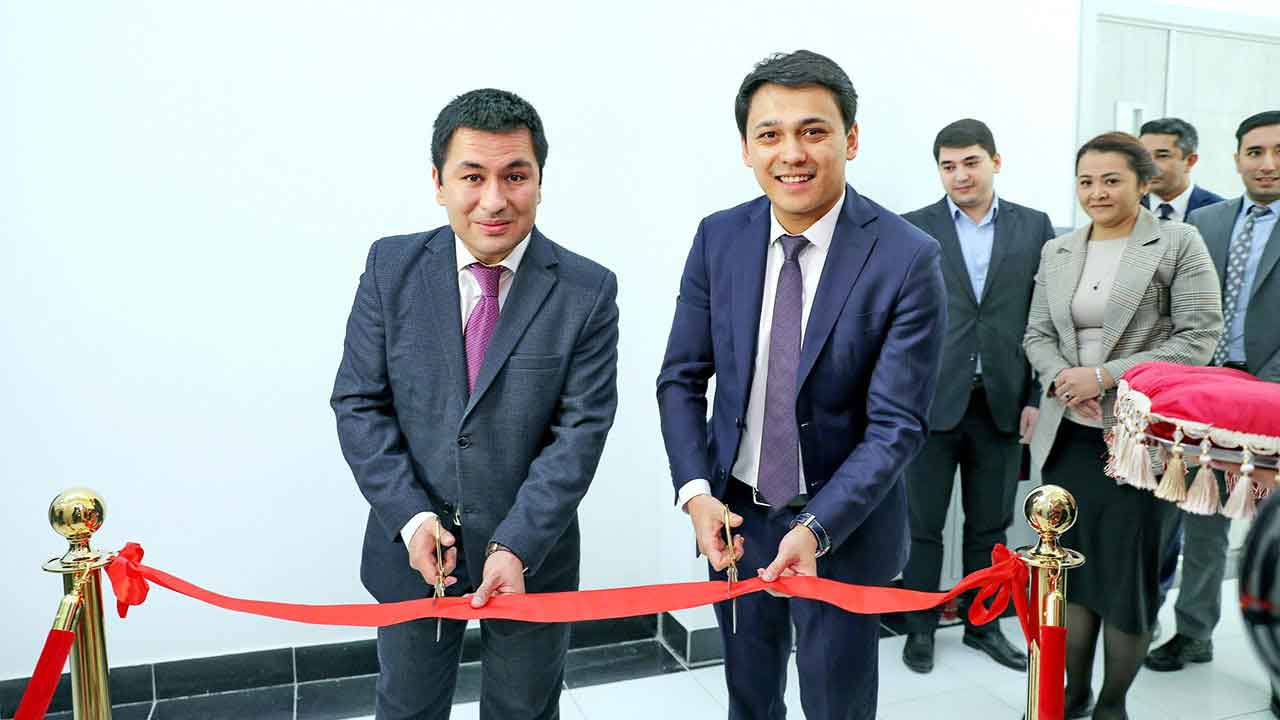 AKFA Group

28 January, 2021
The AKFA Classes: Opportunities and Networking for Students
Nowadays the labor market needs highly qualified personnel, who had training at an educational institution. That's why a number of large companies around the world are establishing close partnerships with universities, where their potential specialists are trained.
Such cooperation has become an effective tool for both sides: students have the opportunity to get high-paying jobs after their graduation and companies can employ the most promising staff. As a result, everyone wins.
The company has signed Memorandums with the Turin Polytechnic University, Inha University in Tashkent, the Tashkent Institute of Irrigation and Agricultural Mechanization Engineers and other universities recently. According to which the creation of the AKFA Classes is determined in partnership with educational institutions.
The AKFA Classes have opened their doors at the Turin Polytechnic University and Inha University in Tashkent recently. The main purpose of the AKFA Classes is to identify and support talented students.
– We want you to be able to realize your most ambitious dreams and use the given opportunities as much as possible. We want each of you to find your own goal and not to be afraid of realizing it in reality, said Kamran Gulamov, the CEO of the AKFA Group, addressing the students at the opening of the AKFA Class at the Turin Polytechnic University.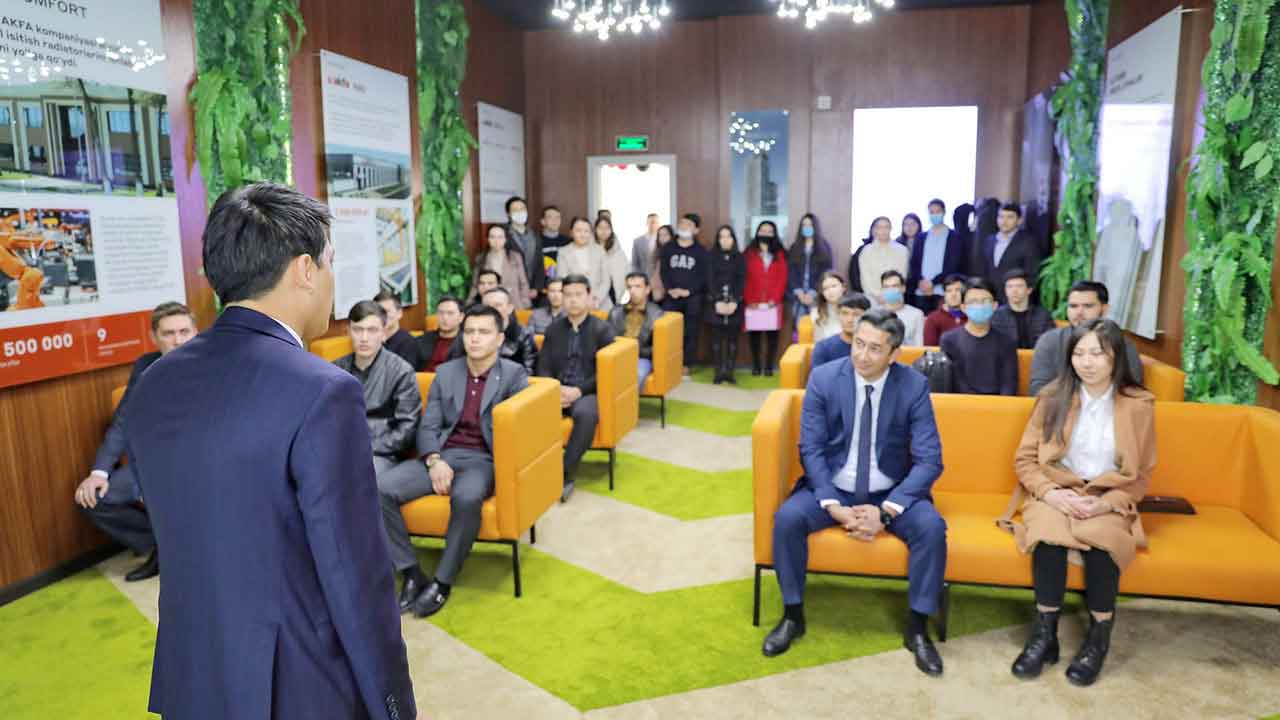 The AKFA Classes are equipped with the necessary technical equipment to improve the quality of training in the areas related to the profile of the AKFA Group. For example, at Inha University in Tashkent, the company has created a class with 40 powerful computers for use.
Master classes and trainings will be held in the AKFA Classes with the leading specialists of the company, who will share with students their knowledge and skills in business, law, HR administration, accounting and others.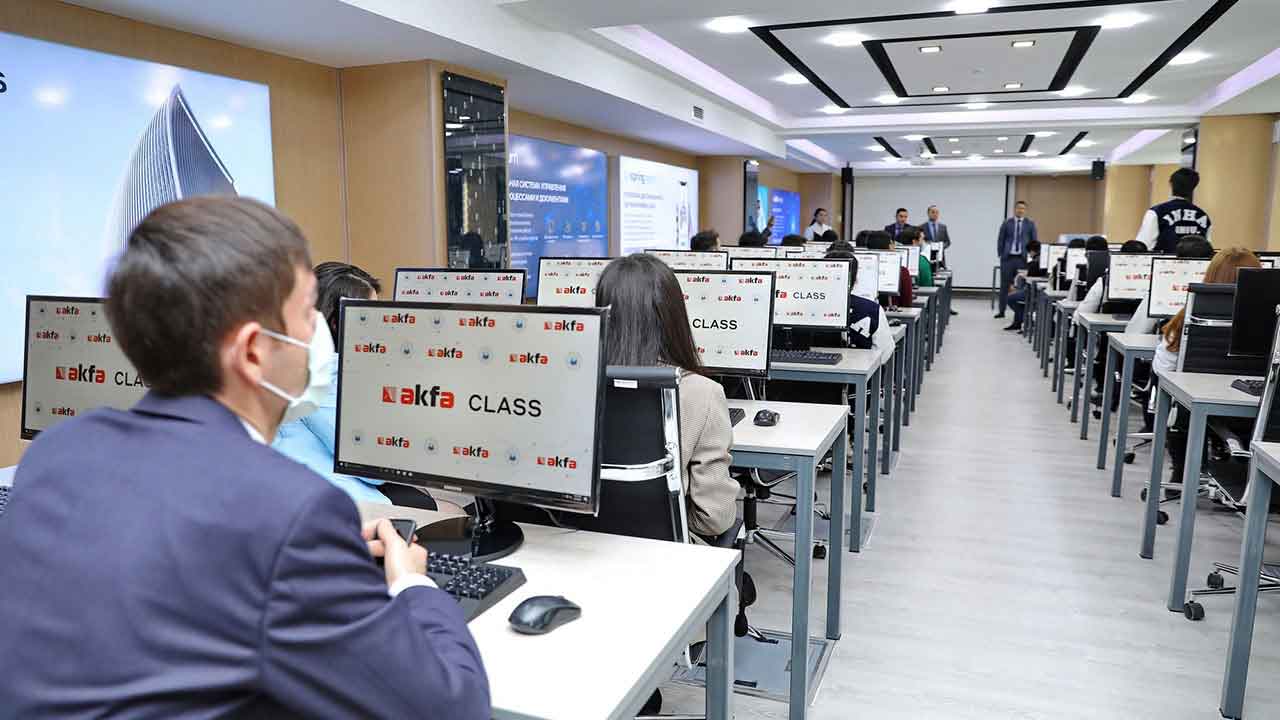 It is expected that the opening of the modern classrooms will introduce the innovations that can contribute to the effective training.
Back to the news